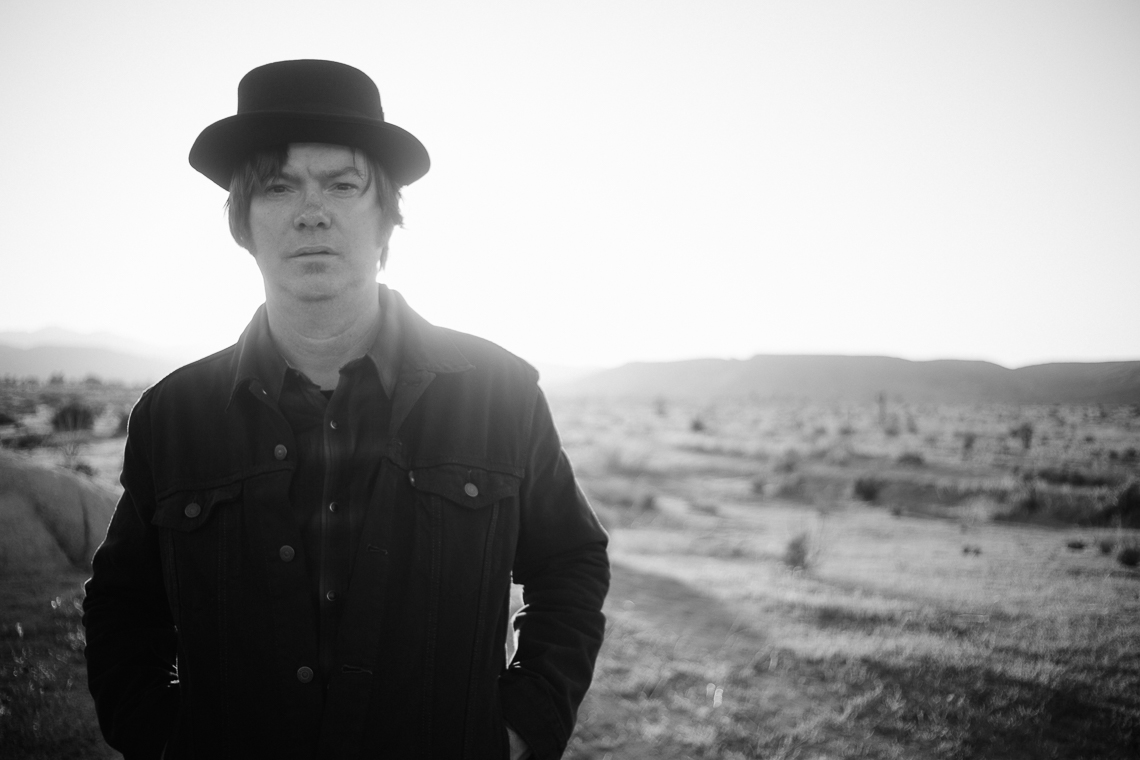 ---

Billboard Premieres 'Devil May Care' from Union
Listen to a new track from Son Volt's forthcoming Union, exclusively on Billboard! "I was raised around folk music and political commentary," Farrar notes. "I've listened to Woody Guthrie and Bob Dylan enough over the years, so it just felt like second nature. I felt it was my job, in a way.I'm a musician, what can I do to potentially help or change somebody's thinking? What I can do is write, so I did." New album out March 29 via Thirty Tigers.
---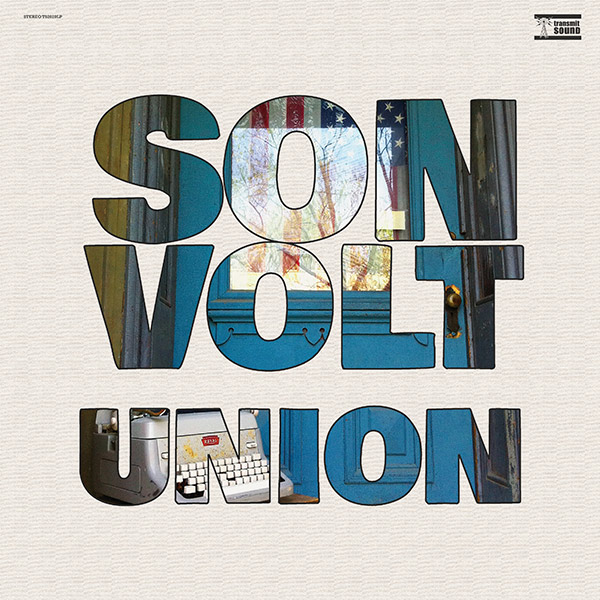 NEW SON VOLT ALBUM – UNION – OUT MARCH 29
Son Volt's ninth studio album, Union (Transmit Sound/Thirty Tigers), will be released worldwide on March 29th. Pre-order starts January 18.
Jay Farrar channels folk music's enduring legacy of the troubadour on Union. "There are so many forces driving our country apart," observes Farrar. "What can we do to bring our society back together?" Initially intended to be an entirely political statement, Union morphed into a combination of politically inspired material balanced by a cluster of new songs reflecting the power of love, time and music that sustains us. "While Rome Burns" emphasizes finding unity during times of turmoil while an album highlight, "Devil May Care," offers the distraction we need, an effusive tribute to the fun of playing and creating music.
A unique aspect of Union is that eight of the thirteen songs were recorded at places associated with two figures in American history whom Farrar considers important – labor and community organizer Mary Harris "Mother Jones" and iconic folk hero Woody Guthrie. Three songs were tracked at the Mother Jones Museum in Mount Olive, IL and four others were recorded at the Woody Guthrie Center in Tulsa, Oklahoma. The legacy of Woody Guthrie helped to inform Union's closing song "The Symbol" which was inspired by Guthrie's classic "Deportee" ("Plane Wreck at Los Gatos").
Union features long time band members Mark Spencer (piano, organ, acoustic slide, lap steel, backing vocals) Andrew DuPlantis (bass, backing vocals), returning member Chris Frame (guitar), as well as newest member Mark Patterson on drums and percussion.
Tracklist:
While Rome Burns
The 99
Devil May Care
Broadsides
Reality Winner
Union
The Reason
Lady Liberty
Holding Your Own
Truth To Power Blues
Rebel Girl
Slow Burn
The Symbol
---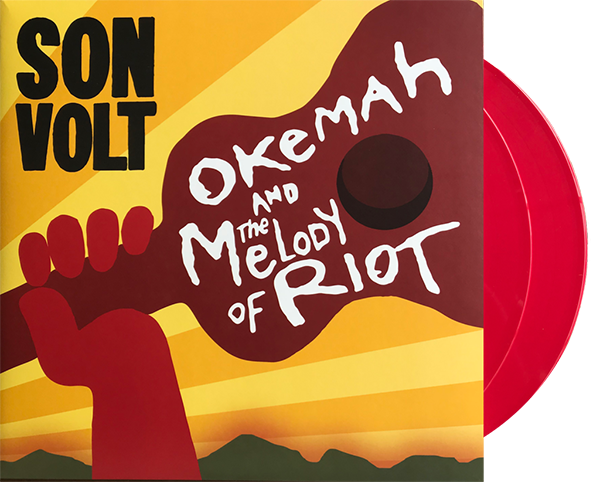 OKEMAH AND THE MELODY OF RIOT DELUXE EDITION OUT NOW ON DIGITAL, CD & VINYL!
Originally released in 2005 (and never before on vinyl) during the Bush Administration, many of the songs speak to the political agitations of the time while also looking to the past with references to 1940's political folkie Woody Guthrie. The album's title is a nod to Guthrie's hometown of Okemah, OK.
Mark Demming of AllMusic says 'Okemah and the Melody of Riot' is a compelling, strongly focused work that stands as Farrar's best music since Son Volt's debut album, 1994's 'Trace'. While Farrar's songwriting is still in his usual enigmatic mode on 'Okemah', there is a noticeably stronger lyrical focus here, especially on the (apparently) anti-Bush screeds "Jet Pilot" and "Ipecac" and the rabble-rousing opening cut, "Bandages & Scars"; Farrar obviously has something to say about the state of post-millennial America, and if the letter of the message is vague, the passion of his delivery speaks volumes."
'Okemah And The Melody Of Riot' is re-released August 31, 2018 in deluxe format with bonus content incuding unreleased studio recordings and live versions of album tracks available digitally, in double-cd, and limited double lp pressed on opaque red vinyl (only 2000 copies pressed)!
Disc One
1. Bandages & Scars 2. Afterglow 61 3. Jet Pilot 4. Atmosphere 5. Ipecac 6. Who 7. Endless War 8. Medication 9. String Belief 10. Gramophone 11. Chaos Streams 12. World Waits For You 13. World Waits For You (reprise)
Disc Two
14. Exurbia (non-album track) 15. Joe Citizen Blues (studio) 15. Anacostia (non-album track) 16. Afterglow 61 (live) 17. Gramophone (live) 18. Ipecac (live) 19. Bandages & Scars (live) 20. Atmosphere (live) 21. Medication (live)
---
The Search Deluxe + Ballymena EP Now Available
Son Volt's "The Search" which has been out-of-print has been reissued on Deluxe, CD, digital and vinyl! This deluxe reissue mirrors the vinyl-only release of "On Chant and Strum" and features all 22 tracks on all formats. The double-LP is pressed on limited opaque sea foam green vinyl.

Also available is the Record Store Day release, the Ballymena EP on 10-inch vinyl and unludes unreleased tracks from 'Notes of Blue' and an alternate take from 'American Central Dust'. Only 1500 pressed!

SHOP THE SON VOLT STORE
---
UPCOMING TOUR DATES